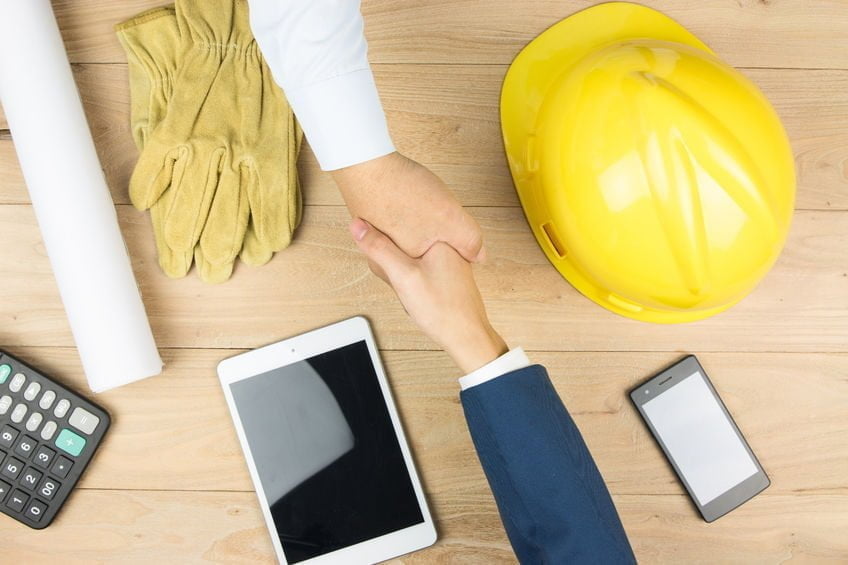 Why is it important to use a local roofing contractor?
A local roofing contractor will be here to honor the labor warranty.
I have heard of contractors taking a down payment and never doing the job. How do I avoid this possibility?
Griffith Roofing accepts no money from a client until a job is 100% complete, and the customer is 100% satisfied.
Got questions?
We've got answers.
How will I know if my roof needs to be replaced?
Most roofs need to be replaced after a significant hailstorm or extremely high winds.
What should I do if I feel like my roof has been damaged by a hailstorm?
Contact us, and we will provide you with a complimentary roof inspection. If there is damage, we'll meet your insurance agent at your house to point out what needs to be repaired. You can also use this interactive map to keep informed on where hailstorms have hit in the area and how intense the storms were.
Is a roof leak an indication that may the roof may be damaged?
Maybe. A roof damaged by hail will come apart from the inside out and cause leaks.
Is there a shingle that will withstand a hailstorm better than what I currently have?
Yes, there is an impact-resistant shingle that stands up to hail much better than older or builder-grade shingles. Impact-resistant shingles will also save you up to 27% off your homeowner's insurance.
How long do I have to file a claim with my insurance provider after the storm has occurred?
Most insurance companies require their clients to file the claim within 365 days.
Will you work directly with my insurance company?
Yes, we will. Griffith Roofing has developed a great working relationship with virtually all insurance companies in North Texas.